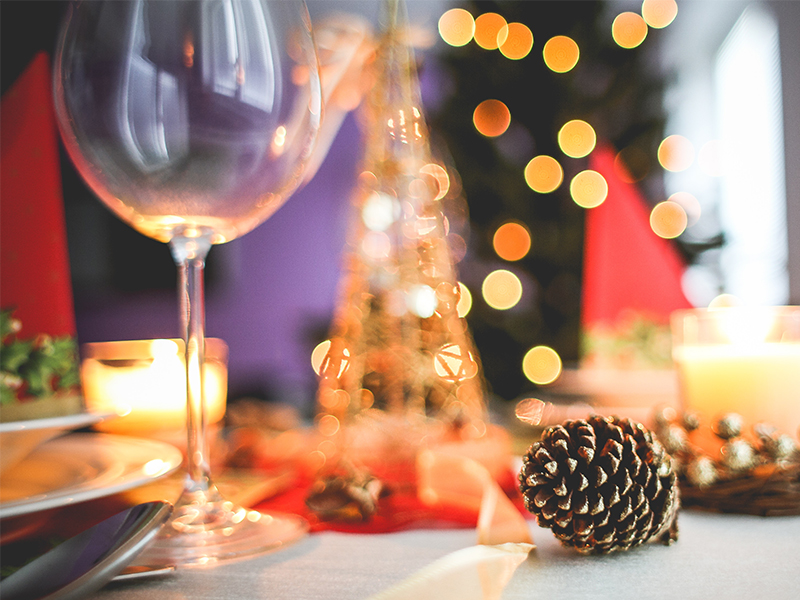 Christmas at The Seven Stars
Christmas is a time for enjoyment with the people you love, and there's no better place to do that than The Seven Stars. Our cider-themed restaurant is the perfect place for your festive party with family, friends or workmates. Take a look at our dedicated festive menu.
Then, of course, there's a traditional Christmas dinner, featuring turkey, beef, pork and much more from our very own farm and the very best local suppliers. There's limited availability, so book now to make sure you're the best place you can be this Christmas.