Key and Essential Worker Accomodation
At The Seven Stars, Ledbury, we have received several requests for short-term hotel room accommodation for Key and Essential Workers who wish to use hotel accommodation during the coronavirus crisis. We would like to help and guest rooms have been made available at hugely subsidised rates in order to provide support during this difficult period where we all need to come together and do our bit to support the NHS and all of the other vital services.
Those Key and Essential Workers who need to book hotel accommodation can do so on our website.  ID or an employer's letter will be required at check in.  Further advice on who can stay currently in a hotel can be found here: https://www.gov.uk/government/publications/further-businesses-and-premises-to-close/further-businesses-and-premises-to-close-guidance#businesses-and-venues-that-must-remain-closed
Further information or enquiries relating to guest rooms (only for Government defined Key and Essential Workers) should be made by emailing [email protected]
With love, The Seven Stars Team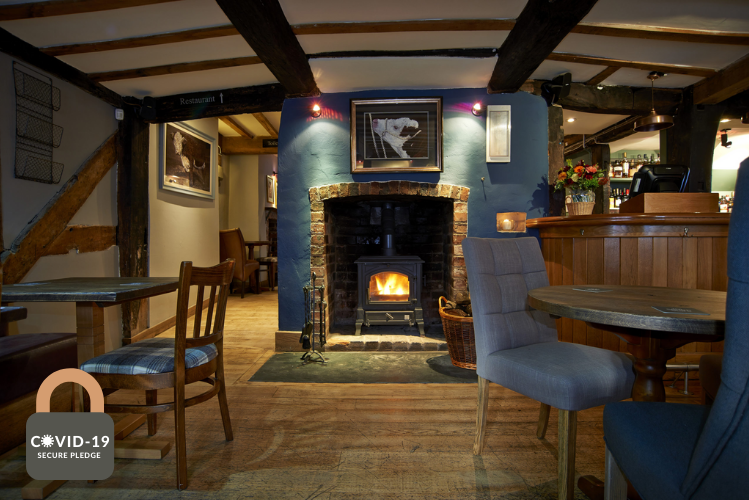 Welcome to The Seven Stars
An historic inn at the heart of Ledbury, Herefordshire. Enjoy the best local food and drink and spacious accommodation, with friendly service in a traditional, warm setting.
We source our ingredients from the very best local suppliers, including meat and fresh produce from our very own farm.

"Staff excellent, friendly, professional"
events
Keep up to date with our special events and new menu launches all through the year.
---
Sign up to receive news and updates from us.
---